The World Wide Web is changing.
Add a third dimension to your website and engage with your visitors in a brand new way. Bring your favorite device and join us to forge the future together!
Join Lobby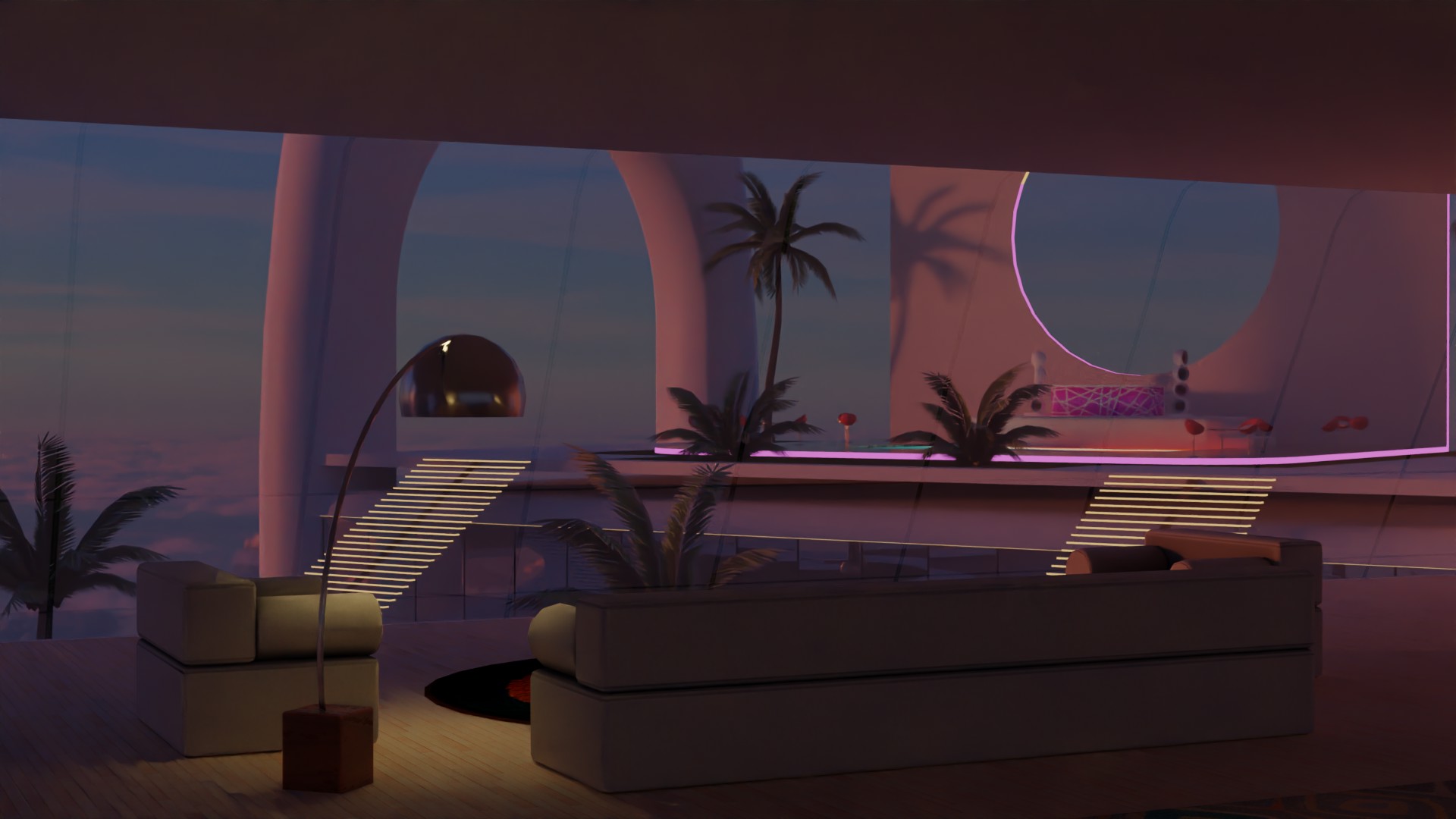 ALAKAZAM BETA
The Future of the Web is

Immersive
It's not crypto, it's not purely a metaverse project, and no we're not trying to sell you NFTs. Those are all interesting areas of Web3, but this is about building an open and social web for everyone.
What's in a Feature?
We have you covered! Here is a few of the awesome features we provide.
Private Cloud
PREMIUM FEATURE
You can launch the entire Alakazam cloud stack in your own infrastructure under your complete control.
Identity Management
NEW FEATURE
Support for the World's #1 Identity Platform, Okta, as well as oAuth 2.0.
Easy Collaboration
CORE FEATURE
Collaborating with your team has never been easier as the entire experience runs in your web browser.
Continuous Deployment
PREMIUM FEATURE
Looking to developer custom extensions? We have you covered with CI / CD pipelines for git.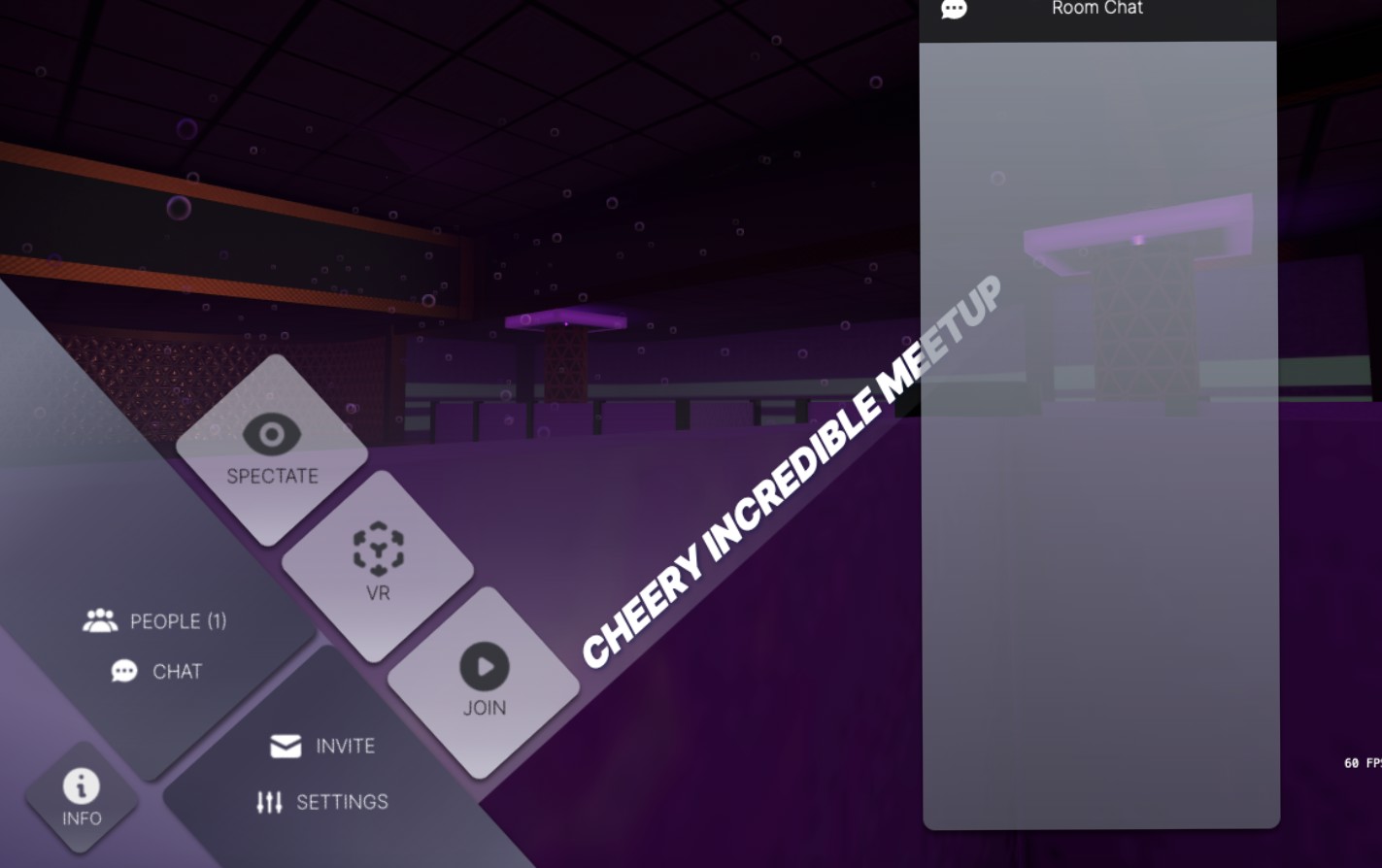 With your $99/mo subscription you get
Personalized Website URL

Premium Virtual Worlds Packs

Full Body and Half Body Avatars

Voice, Video, Chat, and Screensharing

Up to 30 Concurrent World Participants

ROI Tools to Sell Products and Services

Custom Integrations like ReadyPlayerMe

Open Source at the Core

We do not sell your data!!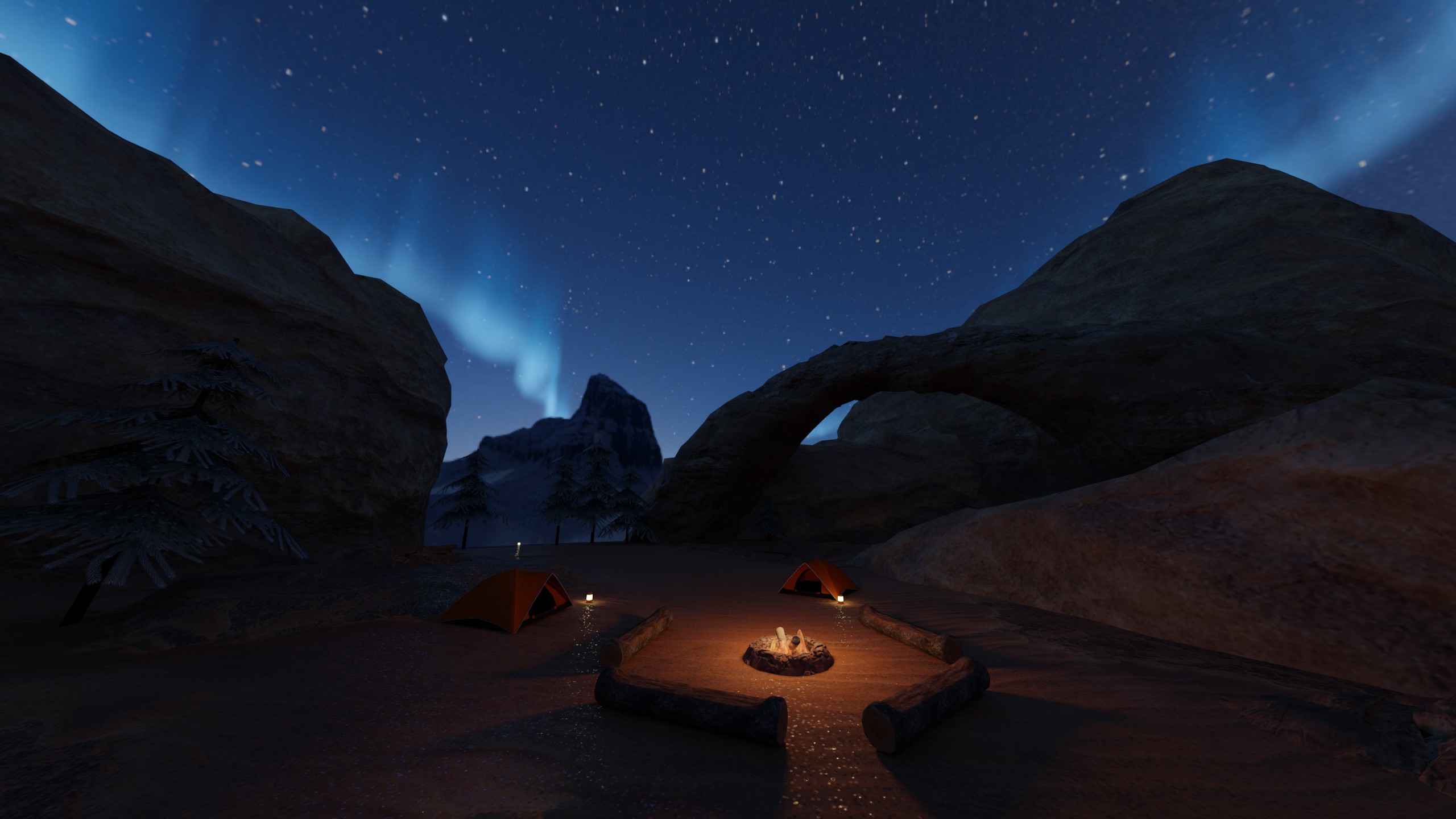 Are you looking for
Enterprise?
COMING SOON TO THE Oracle Cloud Infrastructure Marketplace